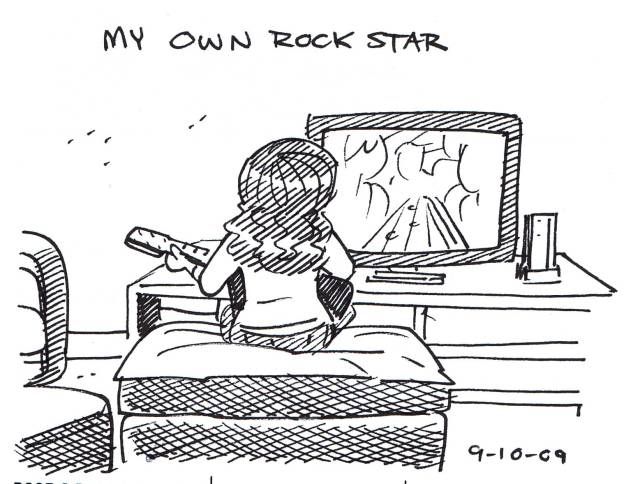 Yesterday was supposed to be BEST DAY EVER due the the release of the much anticipated Beatles Rock Band. This game combines two of my favorite things - playing video game guitar and, of course, The Beatles. So it obviously was going to be an awesome day. Then other stuff started happening and it turned into a strange emotional roller coaster day. I'll recap it for you.
DC Restructures to become DC Entertainment - low or at least anxiety-causing
Beatles Rock Band - HIGH
Emergency Dentist Appointment that involves drilling - low and ouch
President's speech on Health Care Reform - HIGH
Jackass Congressman yelling "you lie!" - low and tacky
Glee Premier - meh
Ellen DeGeneres as new Idol Judge - HIGH
Clearly, this day took it's emotional toll on me. And I'm only kinda kidding.