It's come to my attention that there may be a few new readers out there so I thought I'd create an introduction to the world of Lunch Notes. Welcome new readers! I love having you and hope you leave comments from time to time!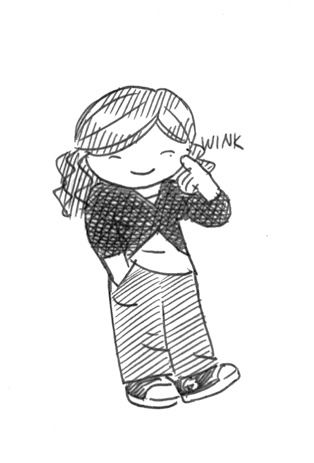 This is me.  My name is Laura.  Wink!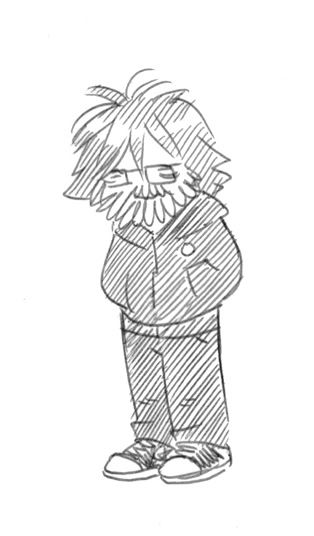 This is
Chris
. He's not only a wonderful husband but a talented comic book artist as well. He makes my lunch every morning and puts a lunch note in it.   This blog collects those lunch notes.
This is Scout. She's our happy little cat.
Thanks for stopping by!